Mission Statement
By providing entertainment, toys and special events to seriously ill children in the New York area, The Eugene Zitwer Foundation, also known as The Uncle Yuddy Fund, brings love, laughter and emotional support to these children and their families during their times of need. The Foundation has also refurbished hospital pediatric playrooms, provided funding for medical procedures, for professionally supervised child-life staff and extended playroom hours, for holiday programs, and for video libraries and equipment. The Uncle Yuddy Fund is a celebration of life and is run solely by volunteers.
See [here] to read our fundraising letter for 2016.
See [here] to see our brochure.
See [here] to read our Walkathon letter for 2015.
It is with both pride and sadness that we announce that 2016 will be the Eugene Zitwer Foundation's last year, and that we are closing our doors on December 31, 2016. The non-profit landscape has undergone significant changes over the past several years, while our partnering hospitals have concurrently seen shifts of their own. It is no longer feasible for us to continue our work in a truly sustainable manner. Contributions can be made through our website by clicking the DONATE button or by mailing your contributions to our office no later than DECEMBER 15, 2016. Thank you for supporting us through the past 25 years. Please know that you have helped bring smiles to countless seriously ill children and families in need.
Sincerely,
Mary, Lori, Wade, Terry and Sharon
Two Local Women Helping Bring Joy to Sick Kids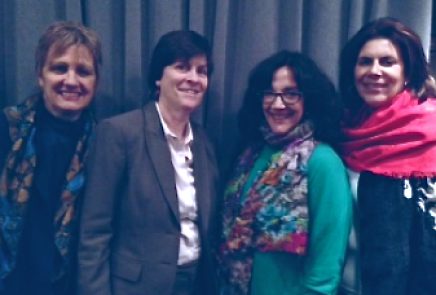 More than two decades ago, Mary Millman and Sharon Dashow decided the best way to honor Millman's father was to start a foundation geared at helping kids in need of some love and special attention.
The Eugene Zitwer Foundation was born, and now serves sick children throughout the New York Metropolitan area... [read here].
The Uncle Yuddy Fund