Mission Statement
By providing entertainment, toys and year end holiday parties to seriously ill children in the New York area, The Eugene Zitwer Foundation, also known as The Uncle Yuddy Fund, brings love, laughter and emotional support to these children and their families. The Uncle Yuddy Fund is a celebration of life and is run solely by volunteers.
See [here] to see our brochure.
Two Local Women Helping Bring Joy to Sick Kids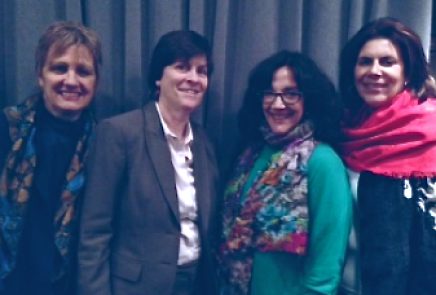 More than two decades ago, Mary Millman and Sharon Dashow decided the best way to honor Millman's father was to start a foundation geared at helping kids in need of some love and special attention.
The Eugene Zitwer Foundation was born, and now serves sick children throughout the New York Metropolitan area... [read here].